Whether its food service, health care, Schools, hospitality, office secretariat, manufacturing or any other type of business you operate, cleaning services is a vital component to protecting your business. E-Medifacts Pest Control and Cleaning Services has been partnering with all types of commercial properties to provide proactive and innovative cleaning and pest control solutions. We are committed to protecting your brand, reputation, and bottom line. Pests and dirty environment pose a risk not only to your name but to your employees, vendors, and customers.
Whether it's your home, office building, hotel, restaurant, hospital, clinic or school, we deliver professional commercial cleaning and disinfection services that help promote healthy work environments and keep your buildings sparkling.
Our cleaning professionals are proud to offer Capture and Removal Cleaning, our proprietary system that works better than standard cleaning processes.
We also use cleaning and disinfection products that are highly effective without harming the environment or leaving behind any residue or odors.
No matter what kind of facility you have, we have the tools and techniques to handle your cleaning and disinfecting responsibilities.
Medical/ Hospital Facilities Cleaning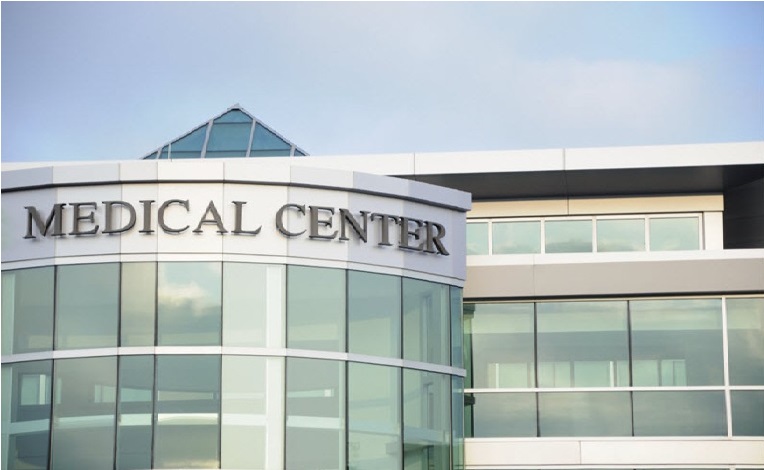 Maintaining a clean environment in a medical facility is critical. A clean facility reduces the risk of hospital-acquired infections (HAI) for patients and ensures a safe and healthy work environment for your staff. A clean medical /Hospital facility also frequently has higher ratings, which can lead to more business and higher profitability.

Especially during the Covid 19 pandemic, it's never been more important to find medical cleaning services that are committed to following the proper techniques to keep the spread of infection low in your facility. Cleaning for health means way more than ensuring the windows are streak-free and the floors are swept and mopped; it's about preventing illness and reducing the transmission of infectious diseases.

E-Medifacts Medical grade cleaning and disinfection has a positive impact that extends far beyond enjoying sparkling clean floors, patient rooms and exam rooms. What we're discovering is that the additional health precautions medical cleaning services like E-Medifacts brings to Hospitals keep illness like COVID-19 and other infectious pathogens at bay with lower infection rates, shorter hospital stays and better recovery thanks to these important protocols actually promoting health and wellness in patients and staff.
Exceptional Healthcare Facility Cleaning
E-Medifacts is dedicated to providing medical cleaning services that match the caliber of expert care you deliver to all of your patients. To accomplish this, all of our medical cleaning services are performed with meticulous precision and impeccable attention to detail.
We even use a color coded cleaning system to prevent cross-contamination between areas of your building. This means we will never use the same microfiber cloths, mops or buckets to clean the bathrooms that we do to clean the lobby or medical exam rooms. We use this technique and other similar measures to promote wellness and prevent the spread of infection or transfer of dangerous bacteria throughout your healthcare facility.